by colin osterhout on Nov.01, 2013, under #seaccr
Well the good news is that the trainer delivered her instruction to the teachers over the past couple of days.  Early next week I should have an opportunity to interview the participants individually, including the trainer.  From a few emails that were exchanged over the past couple of days  it sounds like things went pretty well, with the exception of some confusion about the expected software that was on the iPads (was supposed to be iOS 7, however iOS 6 was installed).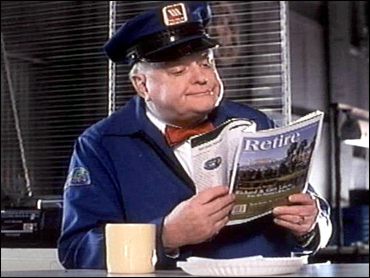 A tangent: an interesting item that came out from the meeting was that the school has plans to build an iPad app as part of their coursework for the National Park Service, which could be a really neat to go through the product development cycle with students and potentially be a vehicle for more in-depth discovery of the content matter thats to be covered.  I don't have more detail on this topic yet and I need to find out more.  Some avenues for rapid iOS app development that my supervisor dug up include Appy Pie, iBuildApp.  As near as I can tell these are used to generate a hybrid app using a native application wrapper with HTML5  content.  The apps generated with such a method cost a certain amount of money per month to maintain.  For just teaching certain aspects of programming to young would-be coders I'm interested in Hopscotch.  I want to try that out with my son soon.
Over the next day or so I want to spend some time going through others' research papers and providing substantive feedback.  In the past this has helped in my own writing to develop stronger prose.